[ad_1]

In terms of the collective passion of a community, the cannabis industry is incomparable to any other. As times rapidly change with the Green Rush in the United States, the idea of a stoner is changing as professionals merge their traditional crafts, skills, and business models with their love for cannabis.
Cannabis photographer Chris Wheeler is one of those professionals. Wheeler has transformed photography from a hobby into a business by incorporating cannabis into the mix.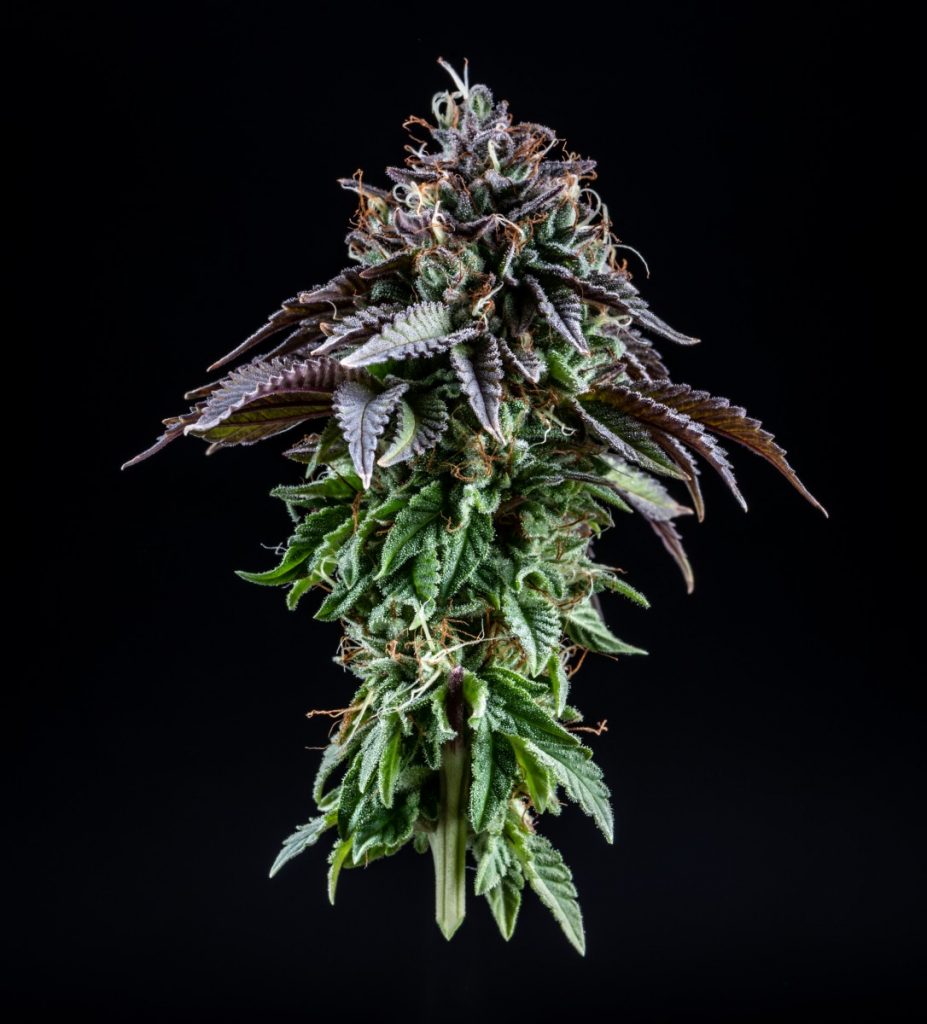 Christopher Wheeler, also known as Fotobudz, has long had a knack for making photos. Wheeler attended Mount San Jacinto Jr College for photography, all the while advocating for cannabis and being an active member of the SoCal cannabis community.
Wheeler is a professional freelance photographer, based in Beaumont, California, who travels all over Southern California to capture cannabis events, parties, and create stunning product photos. Fotobudz has covered MJBizCon, The Emerald Cup, ASD Market, Hightimes SoCal Cup, Chalice Festival, Abracadabs, California Cannabis Business Expo, and more.
Wheeler has a vision disability that gives him a unique photography ability.
Wheeler has different prescriptions in each of his eyes, explaining "I am unable to see tact sharp… so I bracket for focus as opposed to exposure like most photographers. This disability required me to have a full understanding of shutter speed, aperture, and ISO. I went to college and studied other photographers to learn my own style. Because of all of this I have been able to capture amazing moments in time."
Wheeler's aim for shooting cannabis events is to produce high-quality content and lasting memories for clients.
Photographing cannabis events has given Fotobudz the opportunity to capture the likes of Willie Nelson, Mike Tyson, Ice Cube, DMX, Damian Marley, Kevin Smith, Rae Sremmurd, Pot Brothers at Law, the list goes on.
Wheeler's favorite part of being a cannabis photographer?
"That I can be paid to do what I love," says Chris Wheeler.
Wheeler is looking forward to a future when cannabis is fully legal and more research can be done on how to consume cannabis. In the meantime, Fotobudz will be touring California covering cannabis events, capturing history in the making as the cannabis industry in the United States evolves.
All photos courtesy of Chris Wheeler, @fotobudz.

185


[ad_2]